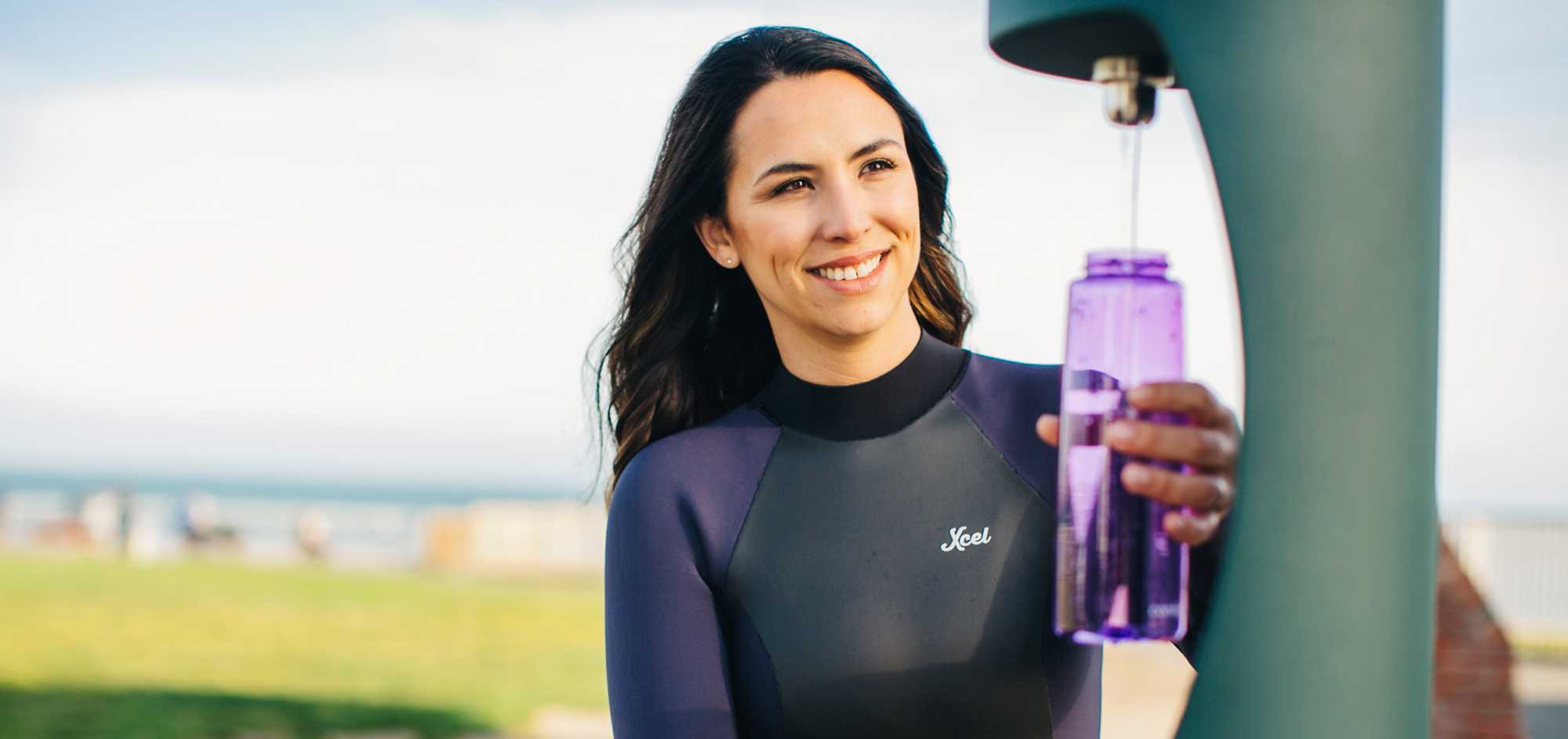 We offer drinking water drinkers for education, the HoReCa industry, health care, home, offices, public facilities, parks, sports facilities and many others.
Quality assurance drinking water is the subject of efforts of many institutions and producers of special systems used for water treatment.
Don't filter the water. Cleanse her! We present the revolutionary technology of the UV LED lamp for water disinfection from Acuva. We are the first exclusive distributor in Europe!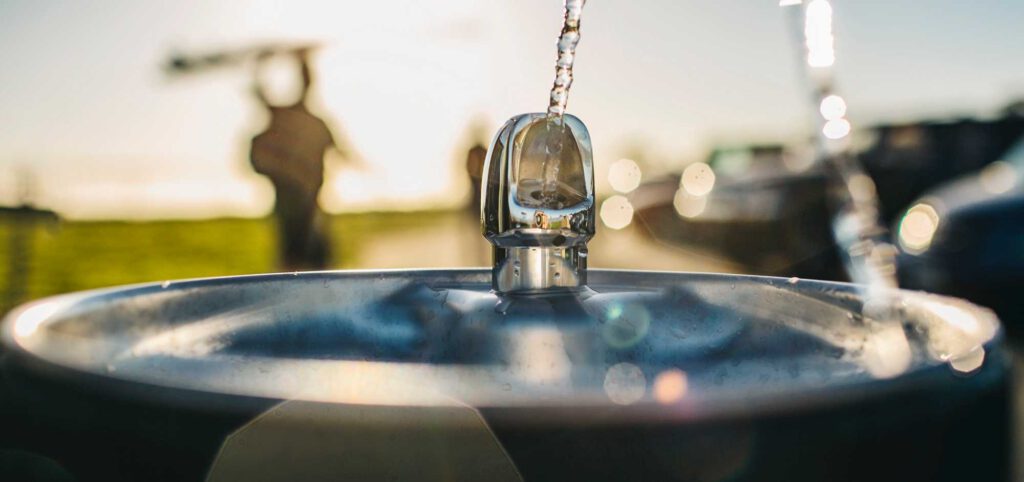 Drinking water must be free from all pathogenic microorganisms and harmful microelements and should have the right taste.
High quality drinking water ensures proper design, construction and use of the water supply and sewage system in a building or urban space, and avoiding stagnation of water, the temperature of which should not exceed 25 ° C.
Drinking water fountains
If there is a need to provide access to drinking water to a large number of people, it is worth considering a modern and safe solution, such as drinking water fountains.

Such drinkers are hygienic and easy-to-use devices that provide cold or room temperature water and are perfect for spaces that are used by a large number of people. This solution has been used for a long time in other countries and is perfect for offices, schools, industrial plants, railway stations and airports, i.e. wherever there is a need to supply drinking water to larger groups of people.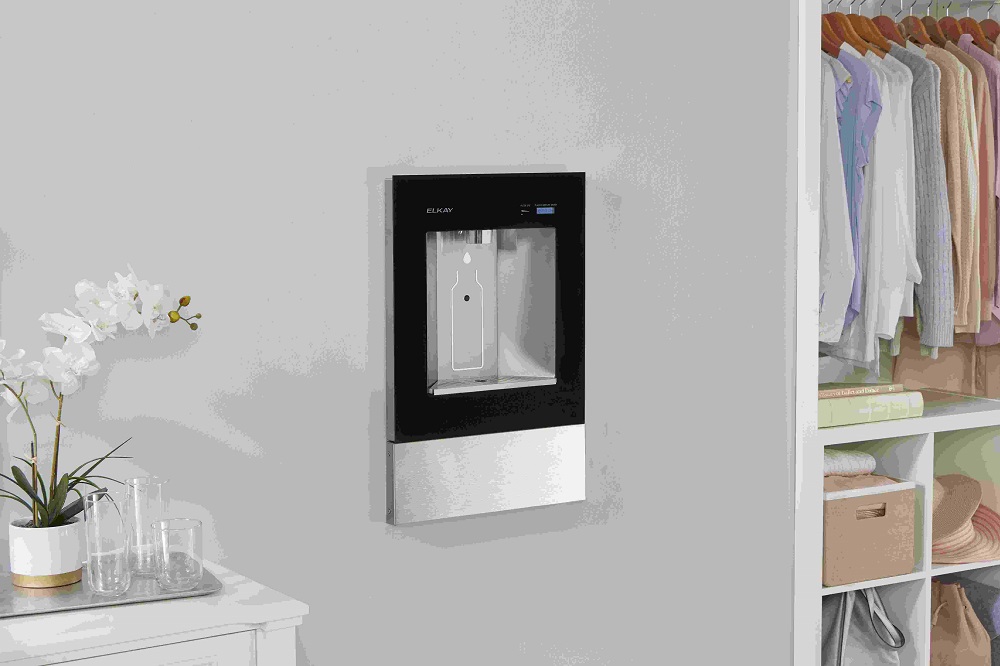 In connection with the COVID-19 epidemic, we are wondering how, in accordance with the guidelines of the Sanepid and with care for the health of the population, to solve the problem of satisfying the thirst of people in urban spaces and public institutions in a safe manner.
Also check: Hand disinfection stations and Misting systems for disinfecting rooms using the dry fog method
When we are looking for devices that are easy and hygienic to use, and preferably hands-free, companies that produce drinkers and drinking water fountains provide a solution, the use of which ensures such maximum hygiene.
When selecting spring drinking water fountains however, there are a few things to note
We assume, of course, that water flowing from our taps it is of very good quality, which can be easily determined by ordering appropriate tests to be performed at the nearest sanitary and epidemiological station. If it turns out that our tap water has high quality, drinking water fountains can be used.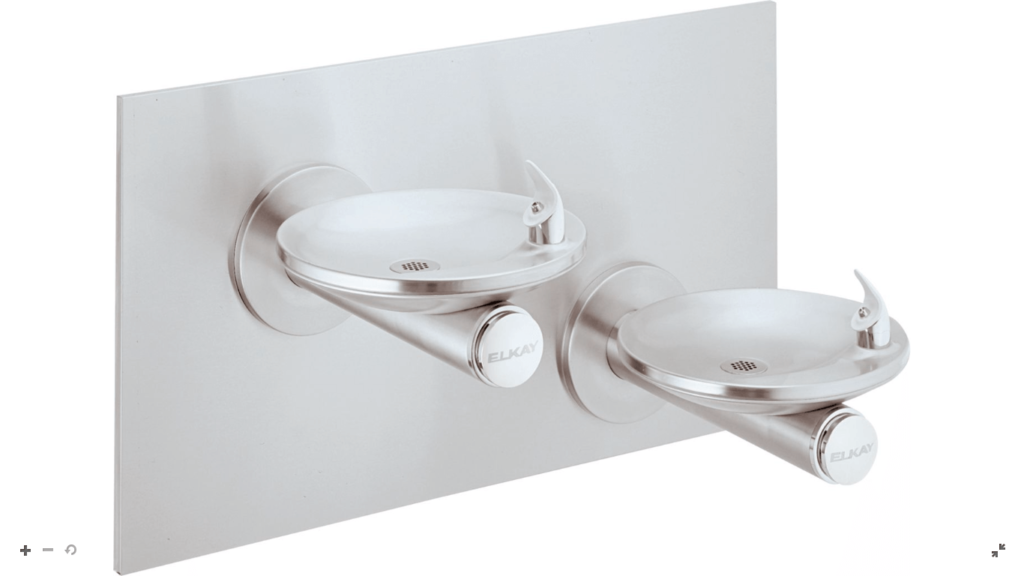 these drinkers also known as water pitchers, it is a device that allows the use of clean, cool water without the need for dishes. Clean and healthy water is then available at any time, in large quantities and for everyone.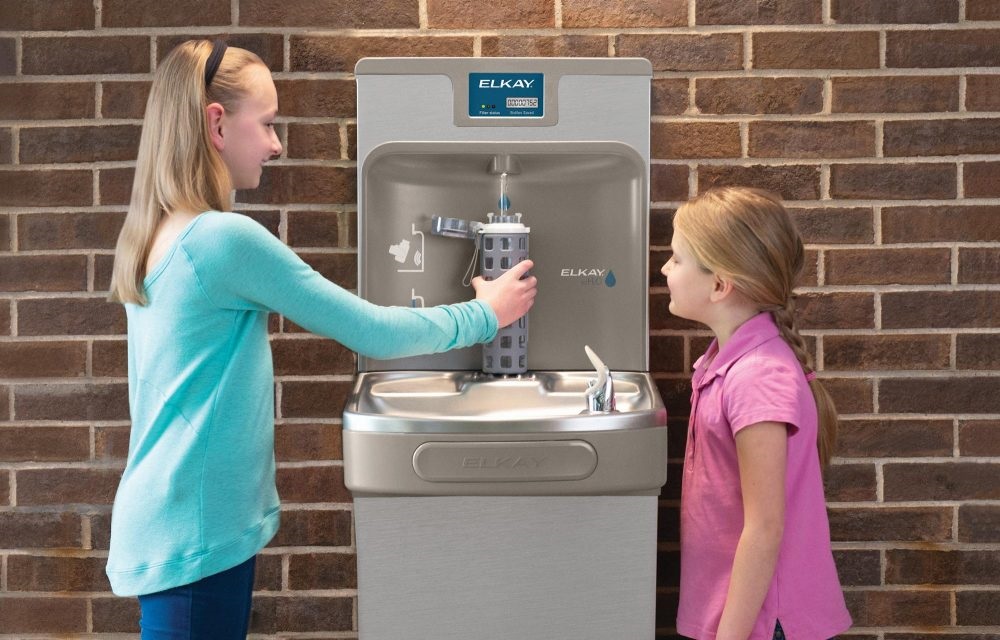 Drinking water spas They can be successfully used in schools, kindergartens, workplaces, offices and all other public places, where customers and guests, students and employees often need to quench their thirst.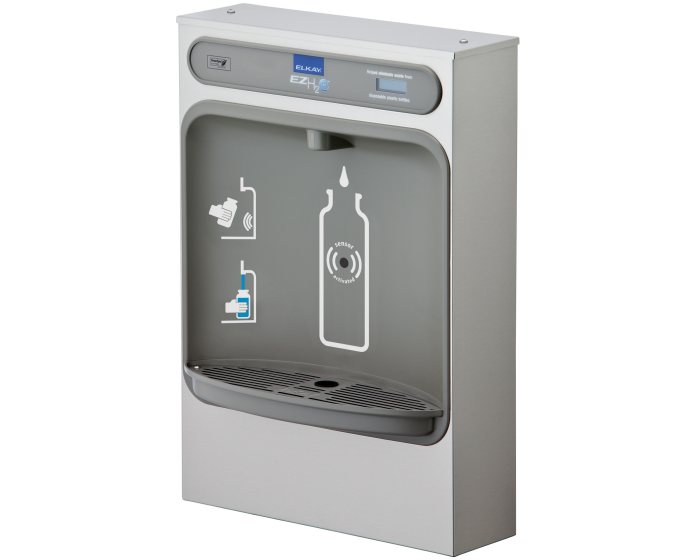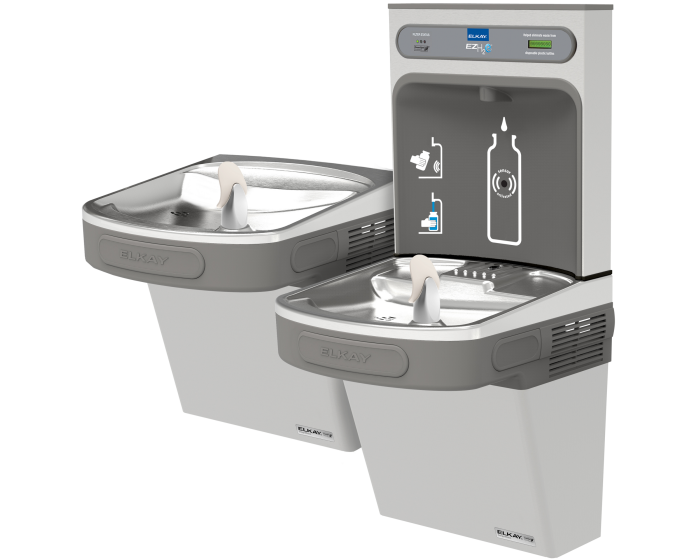 When choosing the right drinking water fountain, you should pay attention not only to the appearance of the device, but also to its functionality.
Free-standing drinkers will work better in one place, and hanging ones in another. Sometimes a water cooling system is not necessary. Some drinking water fountains are equipped with an additional tap that makes it easier to fill e.g. a bottle. Drinking water sources can be activated by a foot pedal, a button or a photocell. Some of the devices are also fitted water filters.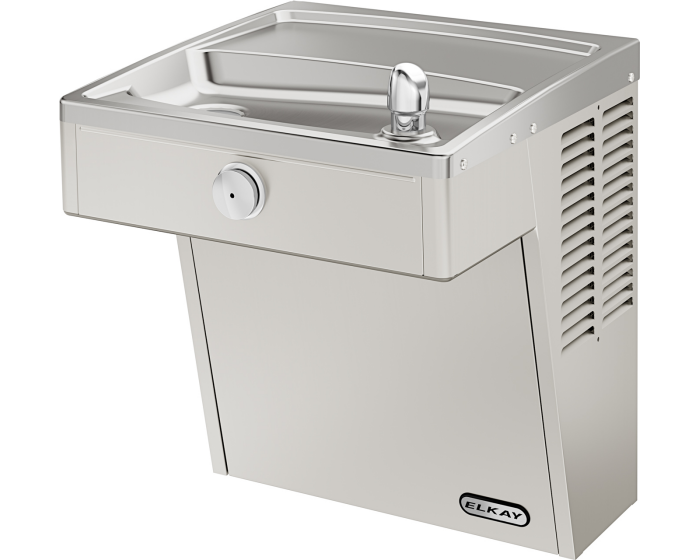 The undoubted advantage of drinking water fountains is the possibility of connecting them to the water supply system and the use of running water, which makes the problem of refilling water bottles completely disappear, and the use is hygienic and ecological, without the use of plastic cups.
Drinking fountains are made of galvanized steel, powder coated with a nickel-plated brass button.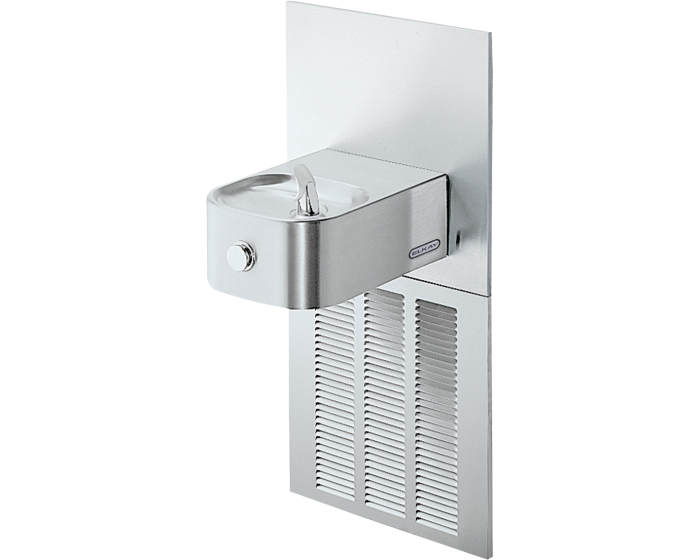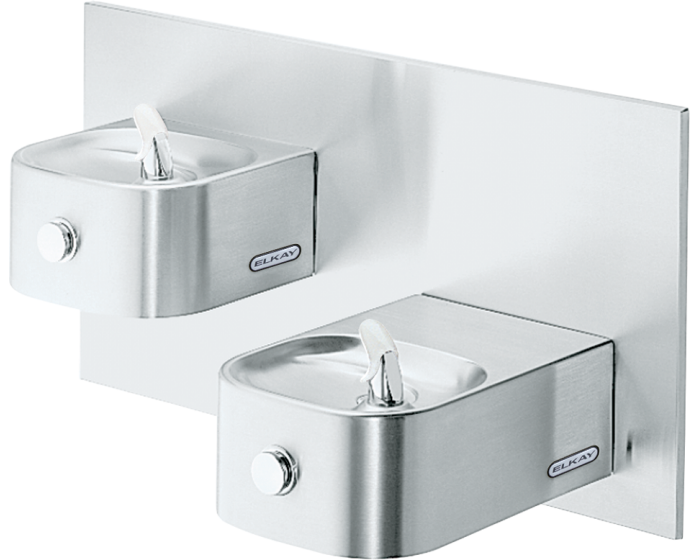 Front / rear plates are made of corten steel or powder coated steel or stainless steel. The grate is made of galvanized steel.
Drinking fountains also come complete with a custom laser cut logo.
contemporary trends in architecture they force manufacturers of drinking water fountains to implement projects adapted to the prevailing style and using exclusive materials and modern design in their products. The offer includes both products with classic designs as well as minimalist form.
Drinking water spas are also dedicated to places such as parks, playgrounds and gardens.

today garden fountains Thus, they can successfully fulfill not only aesthetic functions, decorating a space, but can also provide high-quality drinking water.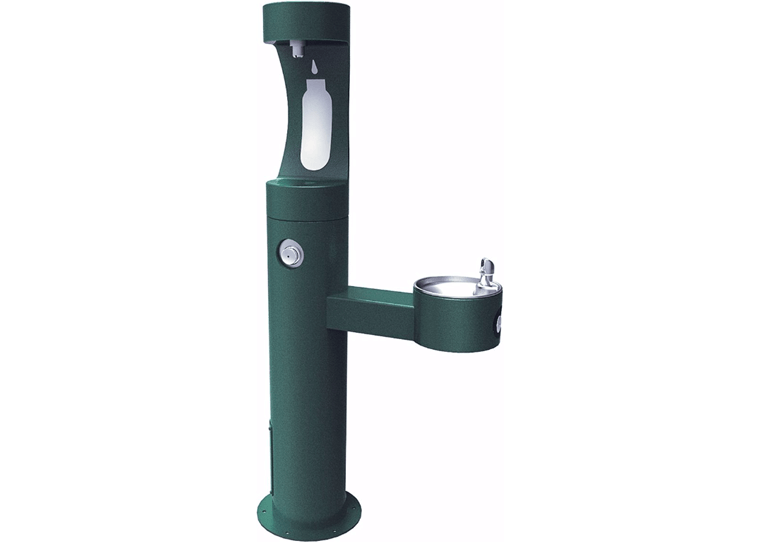 Some models drinkers they are also intended for animals.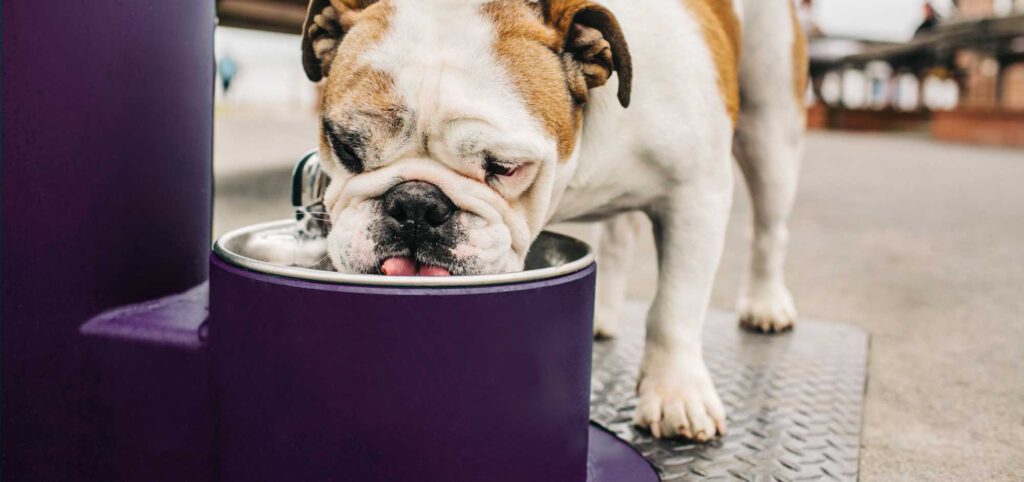 Drinking water spas help to take care of the natural environment by reducing the amount of garbage generated when drinking bottled water or when using plastic cups.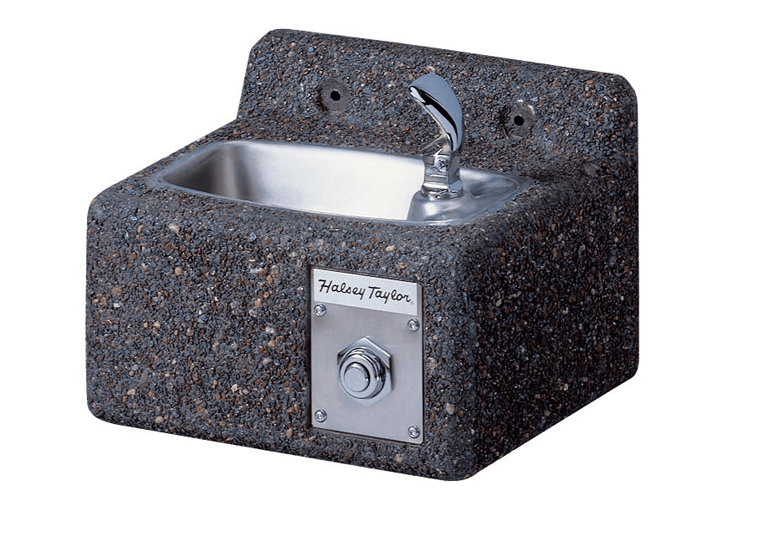 The drinking water springs on offer are perfect for indoor and outdoor use. The devices are made of the highest quality materials and their construction allows for intuitive, hygienic and comfortable use.
Some devices allow you to obtain water at room temperature, cold, carbonated and also hot. It is an ideal solution for employers who can easily provide employees with access to clean drinking water.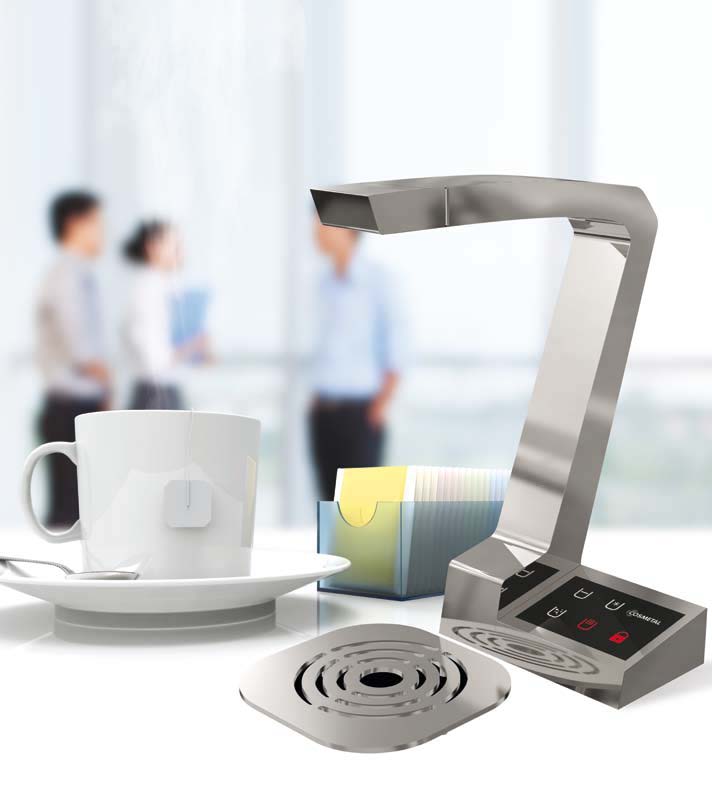 Pro-Stream water dispenser. Cold, hot and fizzy water. See more details here

Drinking water springs appearing in urban space allow for the promotion of an ecological lifestyle and develop healthy eating habits, especially when it comes to hygienic and frequent use of clean drinking water.
Drinking water fountains are functional, resistant to damage and easy to use.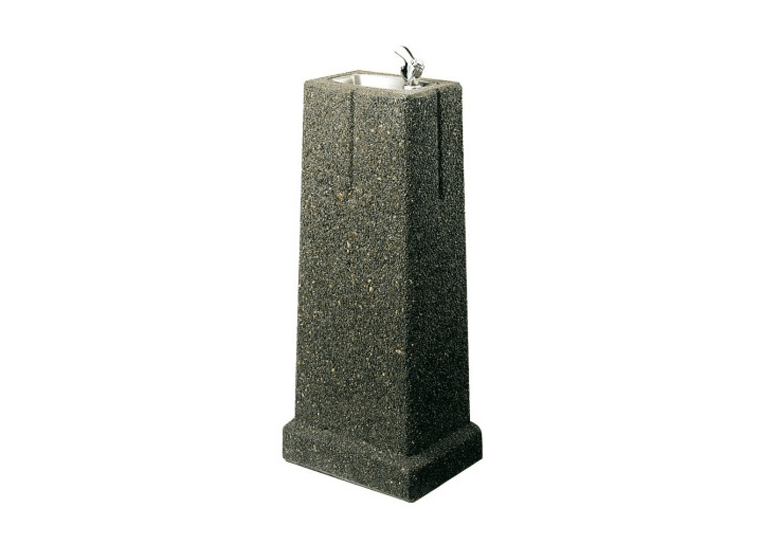 Some sources of drinking water used in the outdoor space can be used all year round thanks to the use of special anti-freeze valves.
Modern drinking water fountains - the springs are so easy to use that they can be easily used by children and the elderly, also thanks to the adjustment of the drinker to the height of the person using the device.