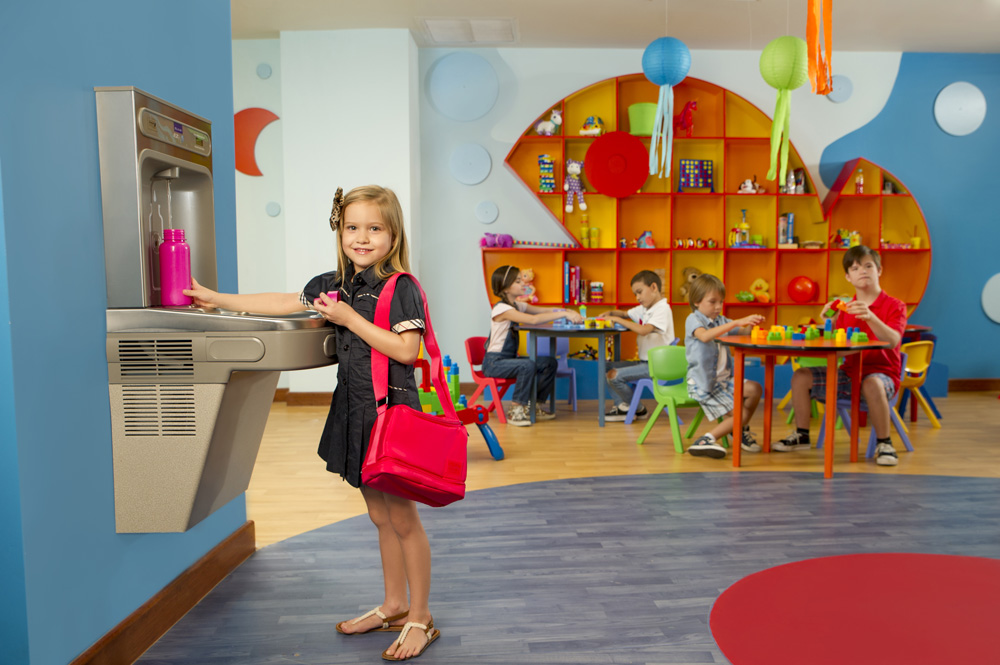 Do you need a water dispenser at school, kindergarten or university? The Water Point company offers non-cylinder water dispensers, drinkers, the source of world leaders in banks, of which we are the exclusive distributor in Poland.
Recently, quality water water supply in Poland is getting better. This is because Polish law and EU regulations require the maintenance of high drinking water standards. In case of any doubts, it is possible to order a quality test of the water flowing from our tap at the nearest sanitary and epidemiological station.
More and more people are also aware of pro-health, which means that we care more about what we drink. In many houses, water treatment plants are installed, or filters and water dispensers.
From September 1, 2015, all schools have been banned from selling unhealthy food, including sweetened drinks. However, schools have an obligation to provide students with drinking water which is the healthiest drink for humans.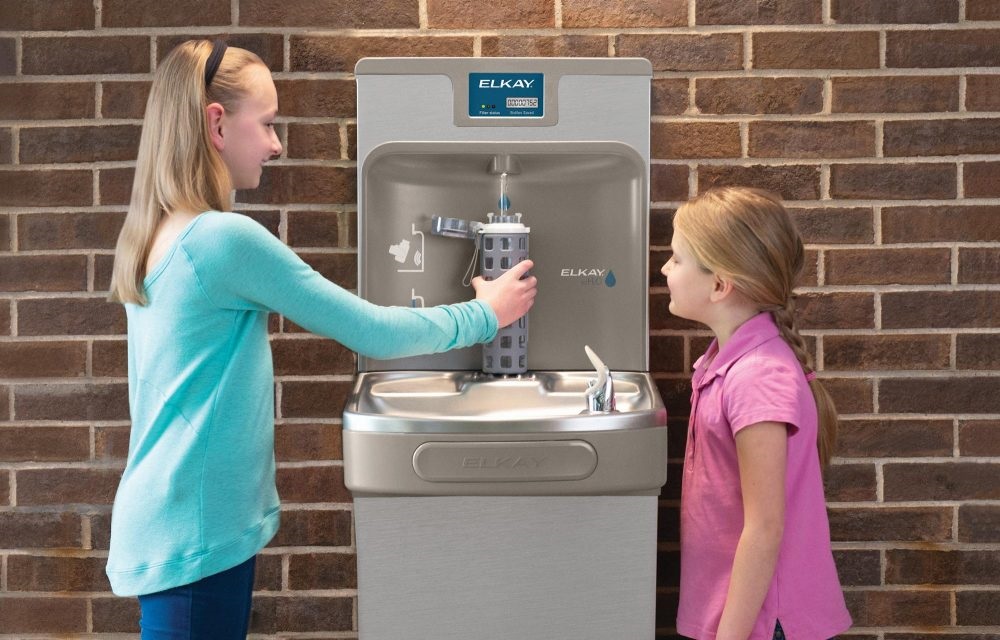 That is why it is important to ensure that, not only at home but also outside of it, children and adolescents have easy access to appropriate quality water: healthy, clean and tasty.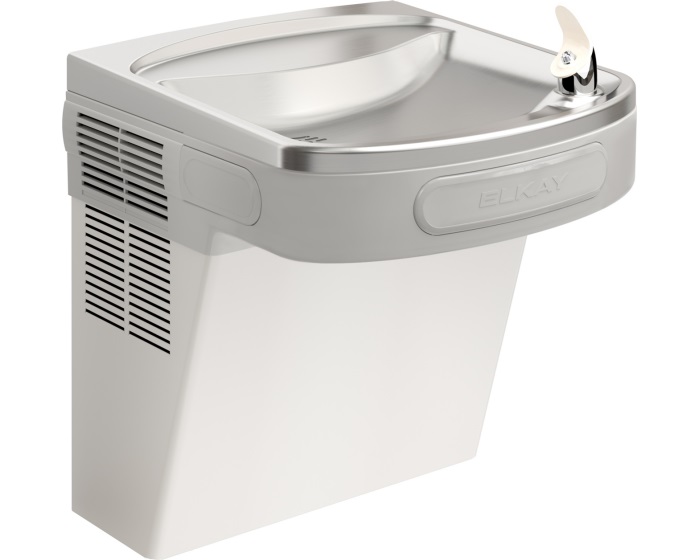 It is believed that children in kindergarten, school students and university students should have constant access to drinking water at the place of study, where they spend many hours during the day. Ideally, this water should be free and readily available. Companies producing drinking water dispensers come up against these desires. Such devices can be placed in a convenient place in each school. Children and adolescents can use them whenever the need arises, i.e. during breaks in class or after physical education lessons. Constant and unlimited access to clean, fresh and tasty water will facilitate proper hydration of the body and will also allow you to learn proper eating habits.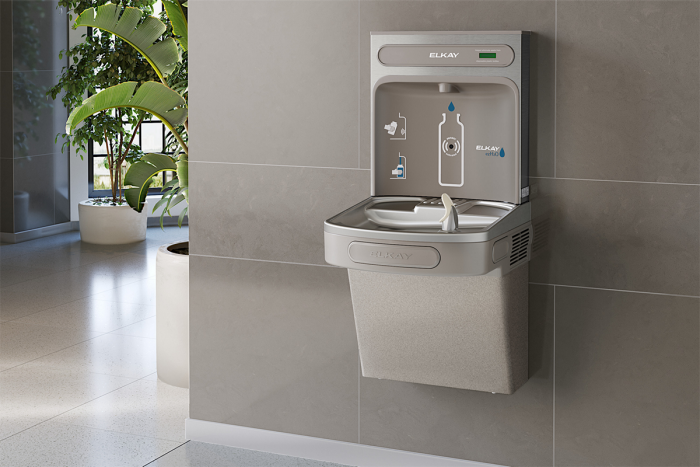 Drinking water dispensers, fountains and all kinds of drinkers, which can be placed in educational institutions in the most convenient places, facilitate the provision of good and tasty water to students in schools.
The drinking water dispenser should be placed in an easily accessible place: in the classroom, in the corridor, in the school canteen or in the cloakroom next to the gym, which will ensure easy access to the highest quality water. Devices intended for schools have special safeguards to prevent water splashing by children.
Considering that the main source of fluids for a child should be good quality water, drinking water dispensers fulfill this assumption.
A modern dispenser ensures crystal clear water is easily obtained, while reducing the costs of providing access to drinking water for students. An additional advantage is also care for the environment.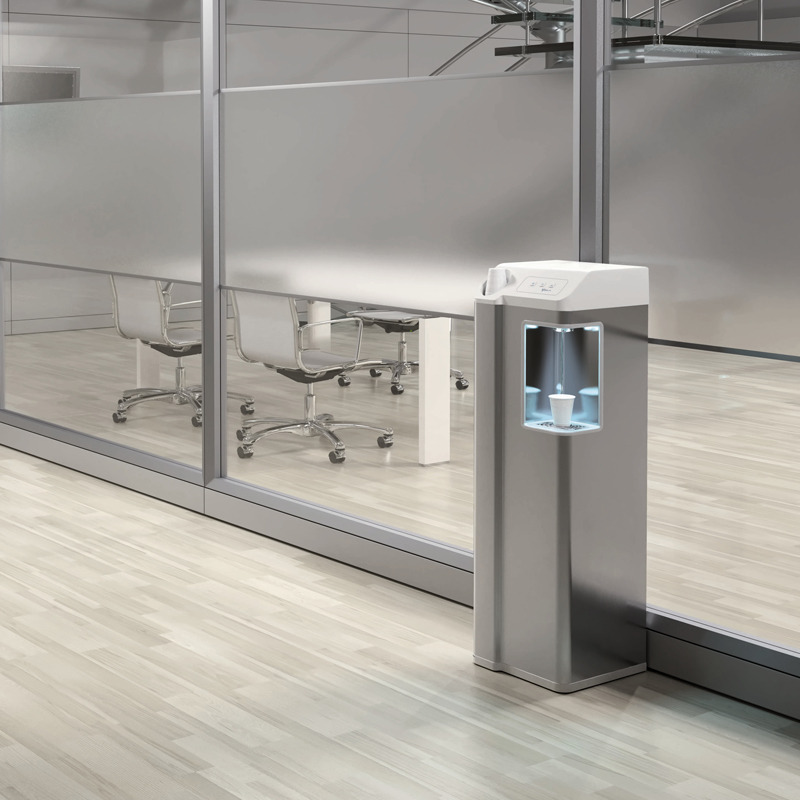 Water from a dispenser located in a kindergarten, school or university has a unique taste and quality and allows you to lead a healthy lifestyle and shape the habit of drinking water and eating healthy among young people.
Since children should drink about two liters of water a day, the best solution for this is to install drinking water dispensers in each educational institution, in several places, so that water is readily available to all students.