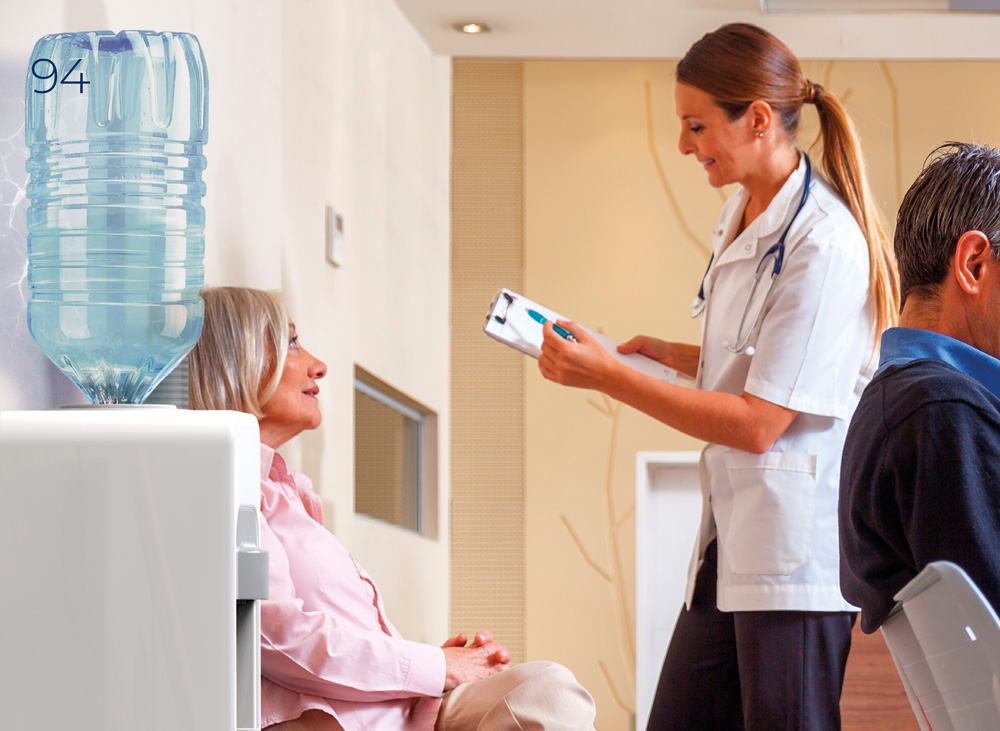 Do you need a water dispenser in a hospital, doctor's office, health clinic? The Water Point company offers non-cylinder water dispensers, drinkers, the source of world leaders in the industry, of which we are the exclusive distributor in Poland.
Hospitals, medical clinics and sanatoriums are places where people who require exceptional care and care for their health stay. Sometimes the waiting time for the procedure is longer. There are also cases when patients have to stay in a given health care facility for long days, weeks and even months.
It often happens that additional food and drinks are provided to patients or inmates by the immediate family or even friends. However, this is not enough. You also need constant access to fresh, tasty and healthy food water, available free of charge to anyone visiting a hospital or health center, as well as to all visitors and employees.
We propose especially for these people drinking water dispensers intended for hospitals and health care facilities where water must meet extremely strict standards. Water dispensers for hospitals are a reliable solution able to provide patients, visitors and staff with the highest quality drinking water with great taste.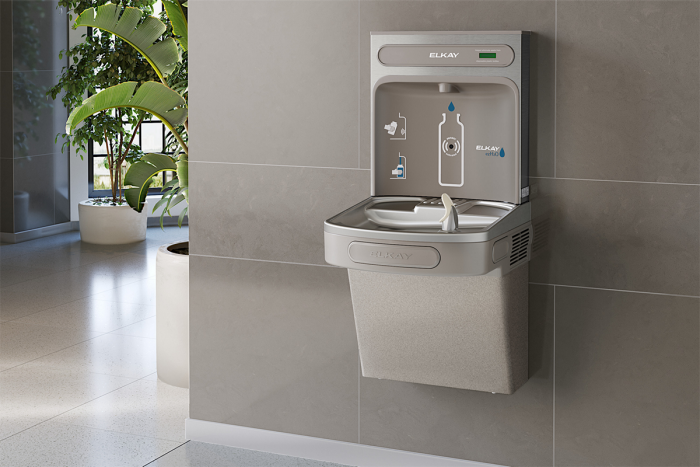 Thanks to professional solutions, drinking water dispensers can ensure hygiene and safety of use.
Free, healthy water will increase the quality of medical services, and the cost of operating such a device is really small.
Drinking water dispensers, springs and fountains provide clean and fresh water that meets stringent sanitary and epidemiological requirements.
In addition, these devices are elegant and modern, and the use of them is easy, even for children and the elderly.
Drinking water dispensers can be placed in corridors, waiting rooms and common areas. They are designed so as to ensure comfort of use and at the same time do not pose a microbiological hazard. They can also be used in offices and offices.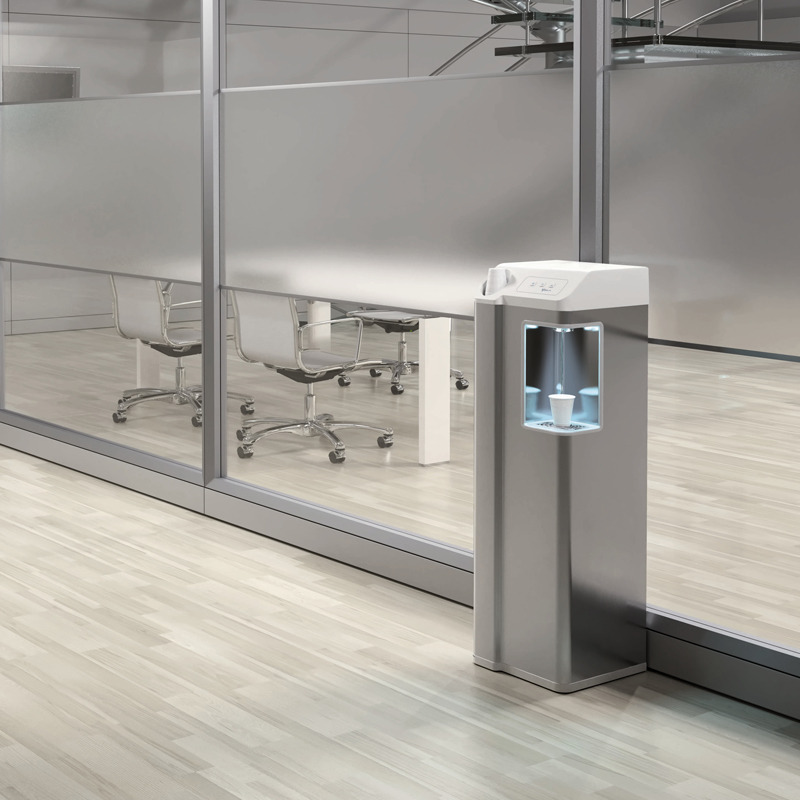 Clean and tasty drinking water is a guarantee of our health and especially sick or weakened people, as well as staff and people involved in the care of sick people should have easy access to it.
Drinking water dispensers are made of the highest quality materials, which ensures excellent technical condition and appearance of the device for a long time. Modern design fits into any public space and also in hospitals, health centers and sanatoriums will be not only a practical solution, but also a decoration of a given place.
The dispensers use an advanced system to protect against uncontrolled water leakage and appropriate safeguards.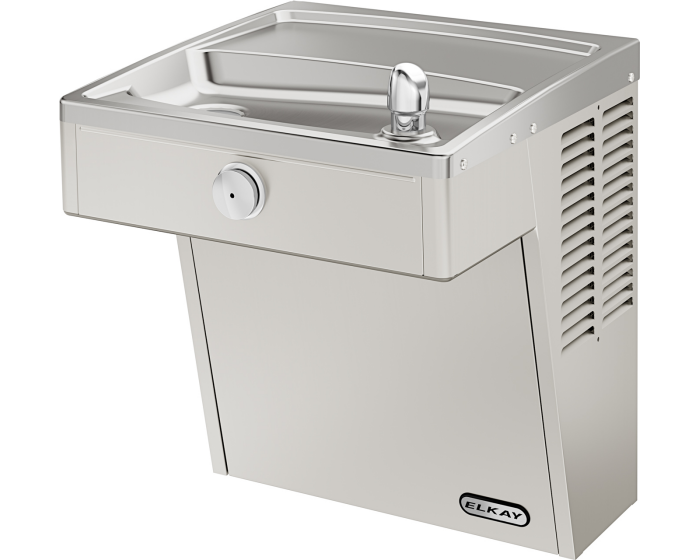 Drinking water dispensers set up in hospitals save time and space, and also have a positive impact on the environment.
These modern devices provide crystal clear water around the clock to all people staying in the hospital, clinic or sanatorium.
It is also a pro-ecological and economical solution, because you do not have to worry about transporting large amounts of water bottles, storing them and then recycling waste.