Do you need a water dispenser for your office or company? The Water Point company offers non-cylinder water dispensers, drinkers, the source of world leaders in the industry, of which we are the exclusive distributor in Poland.
Access to fresh, tasty and healthy drinking water at any time in the workplace, where we spend many hours a day, is absolutely necessary today. Such comfort is ensured by modern drinking water dispensers, which are increasingly installed in offices i workplaces.
In addition to the fact that these devices always provide clean, fresh, microbiological-free and tasty water, they also significantly reduce the costs of providing employees with drinking water.
Distributors designed today are also becoming an important element of the interior design of the company.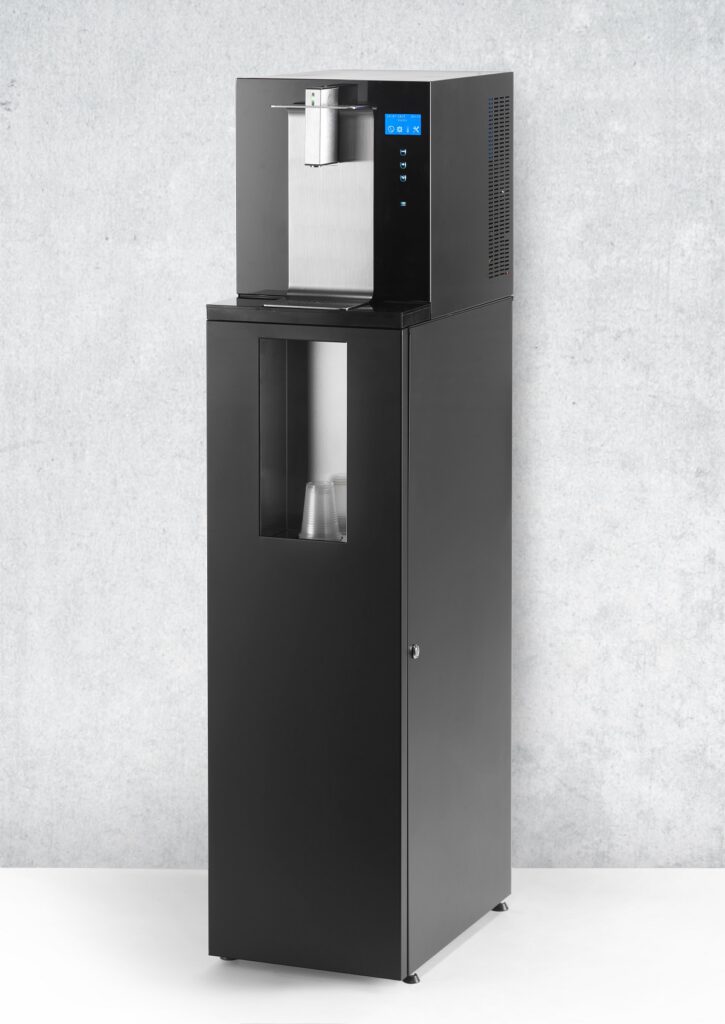 Since every employer should guarantee employees constant and unlimited access to drinking water, it is worth introducing modern, convenient and ecological solutions, such as drinking water dispensers, to the workplace.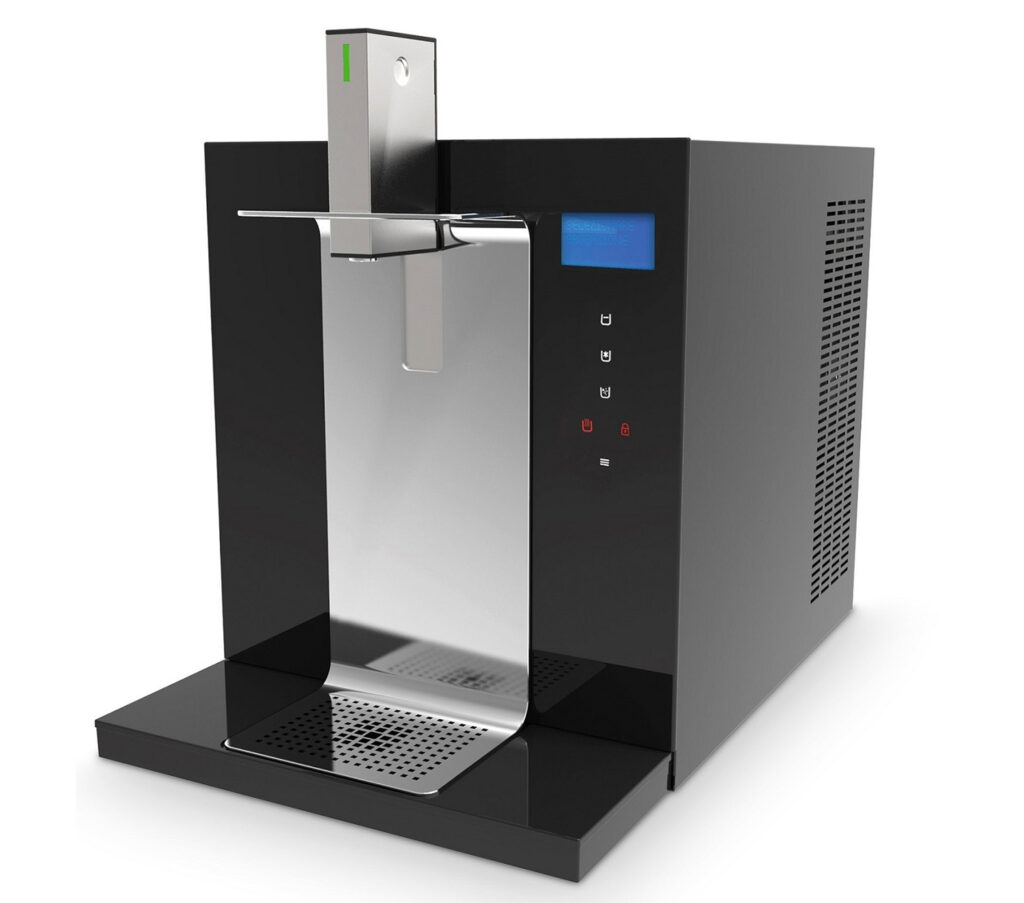 Springs, fountains and drinking water dispensers allow for:
quenching the thirst of the Company's employees at any time
refreshing guests visiting the company with fresh and tasty water or a refreshing lemonade prepared on its basis
improving the psycho-physical condition of employees by regularly drinking healthy water
increase in creativity and acceleration of employees' mental processes through proper hydration of the body
Concern for the health and well-being of employees allows the Company to achieve tangible financial benefits through better work efficiency, and also highlights the employer's responsibility towards the natural environment.
The advantage of using a drinking water dispenser is also the possibility of using high-quality water every day at a reasonable price.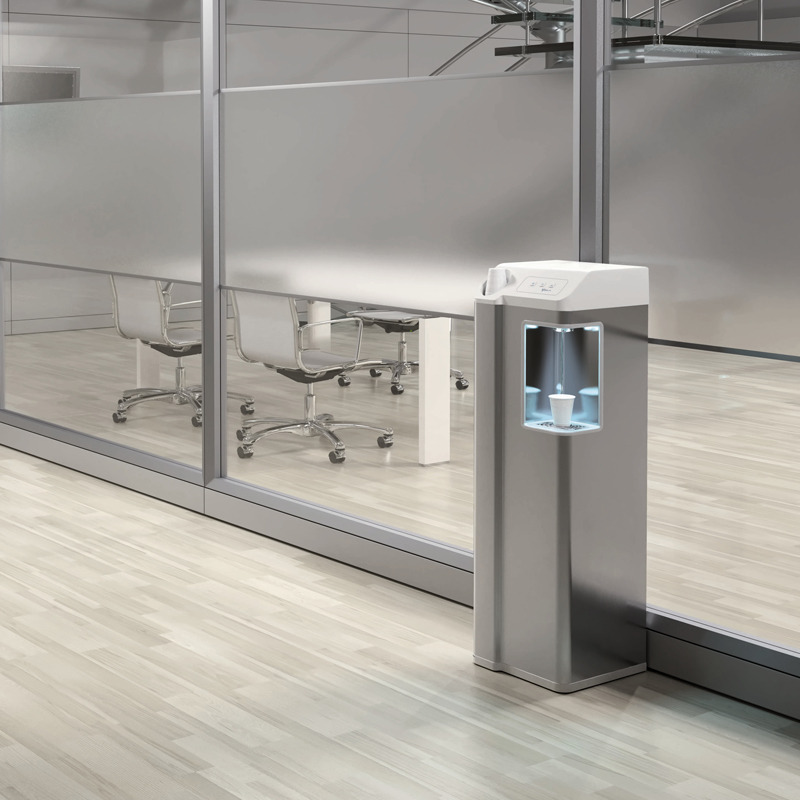 Water supplied by dispensers, drinking water fountains or drinkers is clean and fresh and has a delicious taste.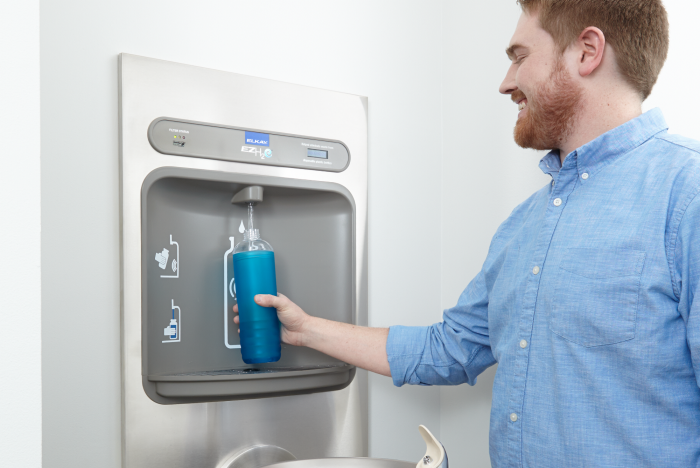 Aesthetic, functional and modern drinking water dispensers are also a decoration of office space and an element increasing the prestige of the company.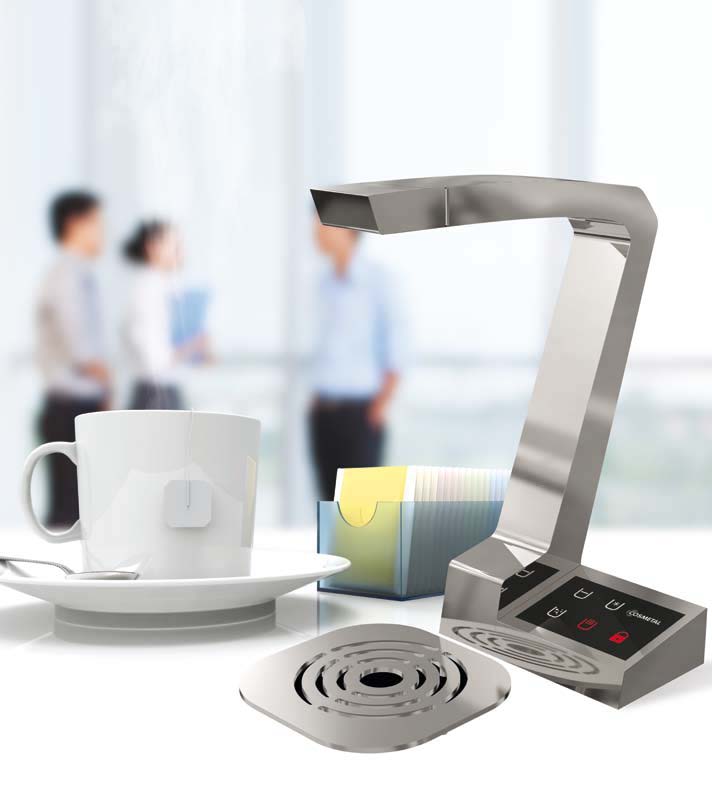 These devices may have additional functions, such as heating, cooling or gassing drinking water, so they will surely meet the needs of all employees of the company as well as guests and customers visiting this place.
Drinking water dispenser will save:
time spent so far on the purchase and delivery of bottled water
a place previously intended for water storage
energy wasted on disposal of empty bottles and waste management