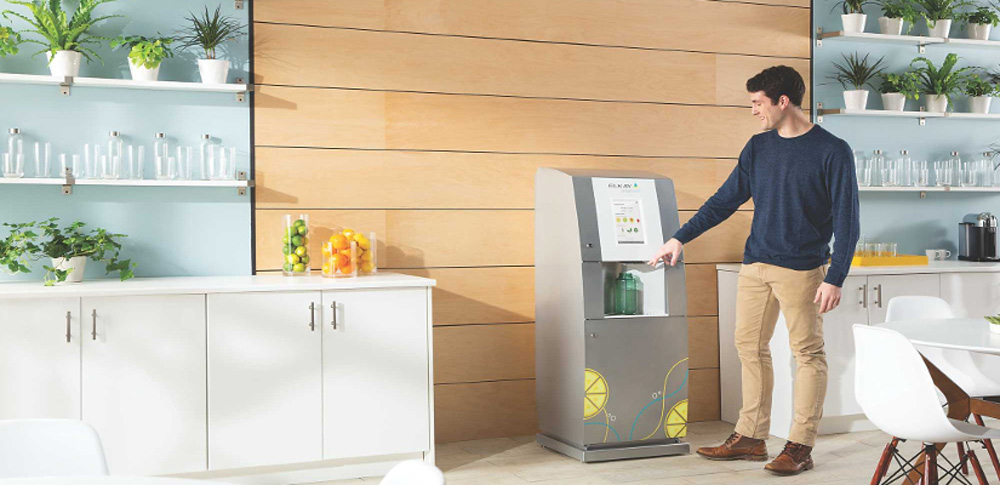 Do you need a water dispenser in public facilities, office, airport, bank? The Water Point company offers non-cylinder water dispensers, drinkers, the source of world leaders in the industry, of which we are the exclusive distributor in Poland.
One of the most important components of the human body is water. Proper hydration of the body and satisfying thirst has a positive effect on health and all life processes in our body.
The demand for water increases especially in summer, when we feel more thirsty during hot weather. Therefore, a good solution are springs, fountains and drinking water dispensers that are more and more often available in public spaces.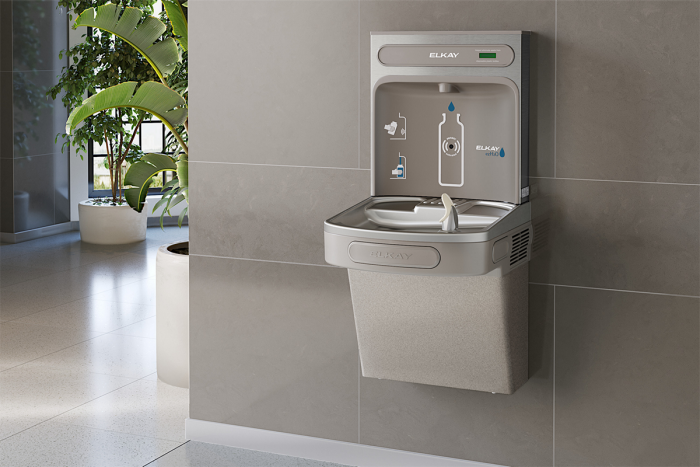 These devices provide clean and healthy water. Thanks to the faucets placed in them, everyone can drink fresh and tasty water or fill their bottle or water bottle with it. Modern drinking water dispensers are designed in such a way that not only adults and children, but also the elderly can easily use them.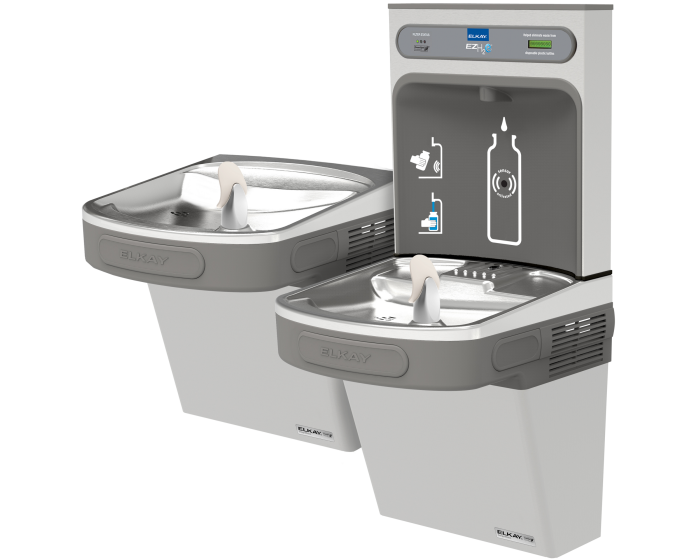 Drinking water fountains provide water that meets all the required standards, so it is safe to drink and, additionally, very tasty.
Such drinking water dispensers can be placed in public places, shopping malls, airports, parks and sports facilities, as well as in companies, schools and hospitals.
These devices make the people in these places feel comfortable and can take care of their health by drinking clean and fresh water.
Springs with drinking water should therefore be found wherever we spend a lot of time, and we do not always have the opportunity to buy fresh water or other drink. Drinking water dispensers are not only a source of fresh and tasty water, but also, thanks to their universal and modern design, are an additional element influencing the decor of public spaces.
Drinking water stations can supply water efficiently, while reducing water supply and distribution costs, and provide an environmental argument by significantly reducing the consumption of plastic bottles and reducing waste production.
Drinking water dispensers and all springs help promote a healthy lifestyle by forming the habit of drinking fresh natural water rather than sweetened drinks.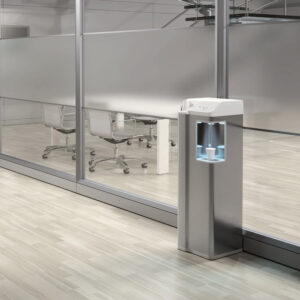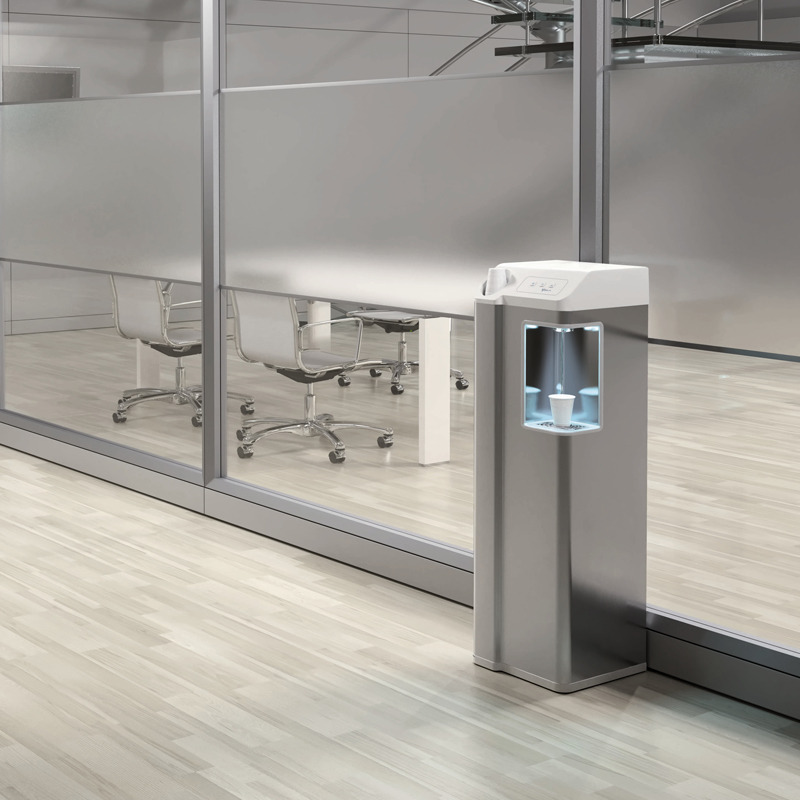 Providing unlimited amounts of crystal-clear water, available in every public space around the clock, increases pro-health behavior and pro-ecological awareness of the society, and significantly reduces the costs associated with the removal of already large amounts of garbage in the city.
Drinking water dispensers, springs and fountains also save time, space and money that were previously spent on storing bottled water.
Drinking water dispensers are made of modern materials, ensuring long-term durability and low operating costs.
The appropriate design of the device makes the supplied water of high quality, freshness and pleasant taste, and is of course microbiologically safe.