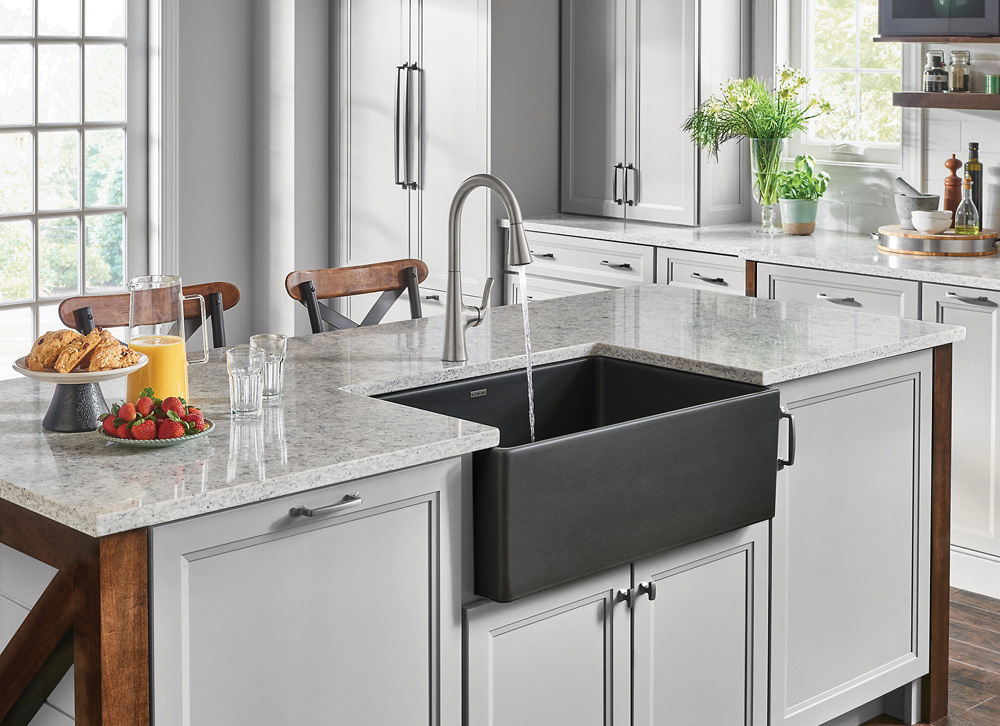 Do you need a water dispenser at home? The Water Point company offers non-cylinder water dispensers, drinkers, the source of world leaders in the industry, of which we are the exclusive distributor in Poland.
Sun is the place where we spend most of our time. We want to feel good and safe here. It is here that we prepare meals, rest and often also work. Every day at home, we drink lots of glasses of water with our family and friends. So we expect waterwe use was clean and healthy and had a unique taste. The comfort and convenience of obtaining such water will be ensured by us home drinking water dispenser.
Constant access to fresh water from the dispenser, free from microbiological and chemical contamination, will allow us to stay healthy for a long time and additionally take care of our environment by reducing the amount of waste, i.e. used and thrown water bottles.
A functional and modern drinking water dispenser is nowadays indispensable in a household and it really makes life easier, because there is absolutely no need to buy bottled water and then waste energy on their disposal. Reducing the amount of waste produced in our household is also an important element of caring for the natural environment.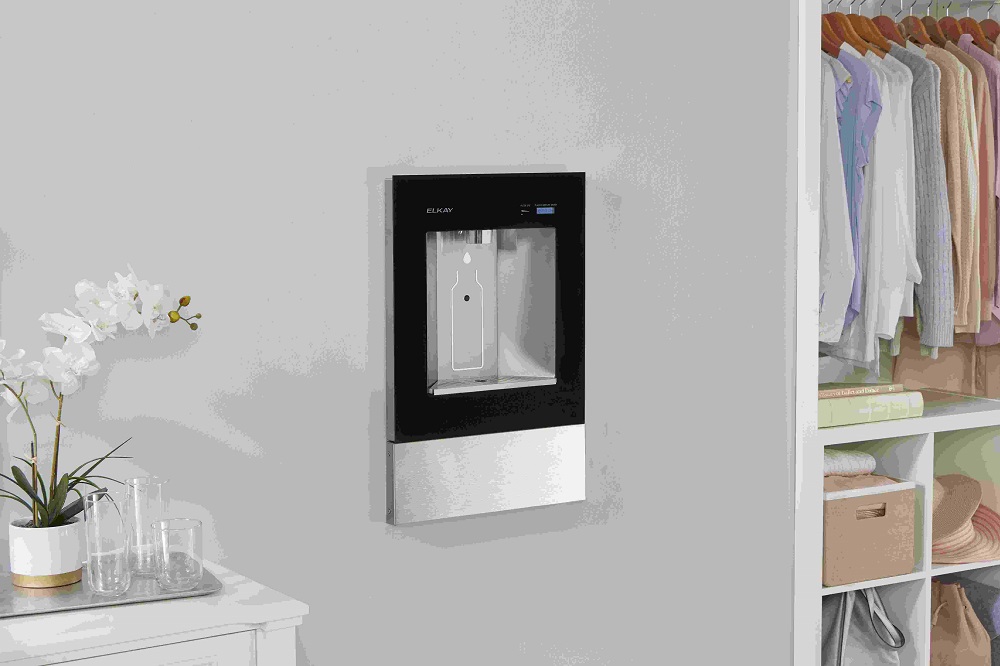 Regular drinking of fresh and clean water improves our health and develops proper eating habits in the youngest family members.
Thanks to the drinking water dispenser, you can prepare not only tasty water, but also refreshing lemonade or sparkling water, and the modern design of the device will emphasize the appearance of any room.
Hydration of the body improves the body's resistance to diseases, including viral diseases, because properly moistened mucous membranes of the eyes, nose and mouth are an effective barrier to pathogenic microorganisms attacking us. Drinking healthy and clean water also has a positive effect on the appearance of our skin and delays the aging process as well as the appearance of wrinkles. Proper hydration of the body affects the appropriate skin elasticity, which naturally protects our body.
The water in our body is:
-solvent for nutrients supplied to our body along with food
- an element that is part of our tissues
-regulator of the proper functioning of organs, including the brain
- body temperature regulator
With this in mind, remember to drink about 2 liters of water a day. This is especially important for people who are taking medication and suffer from various medical conditions.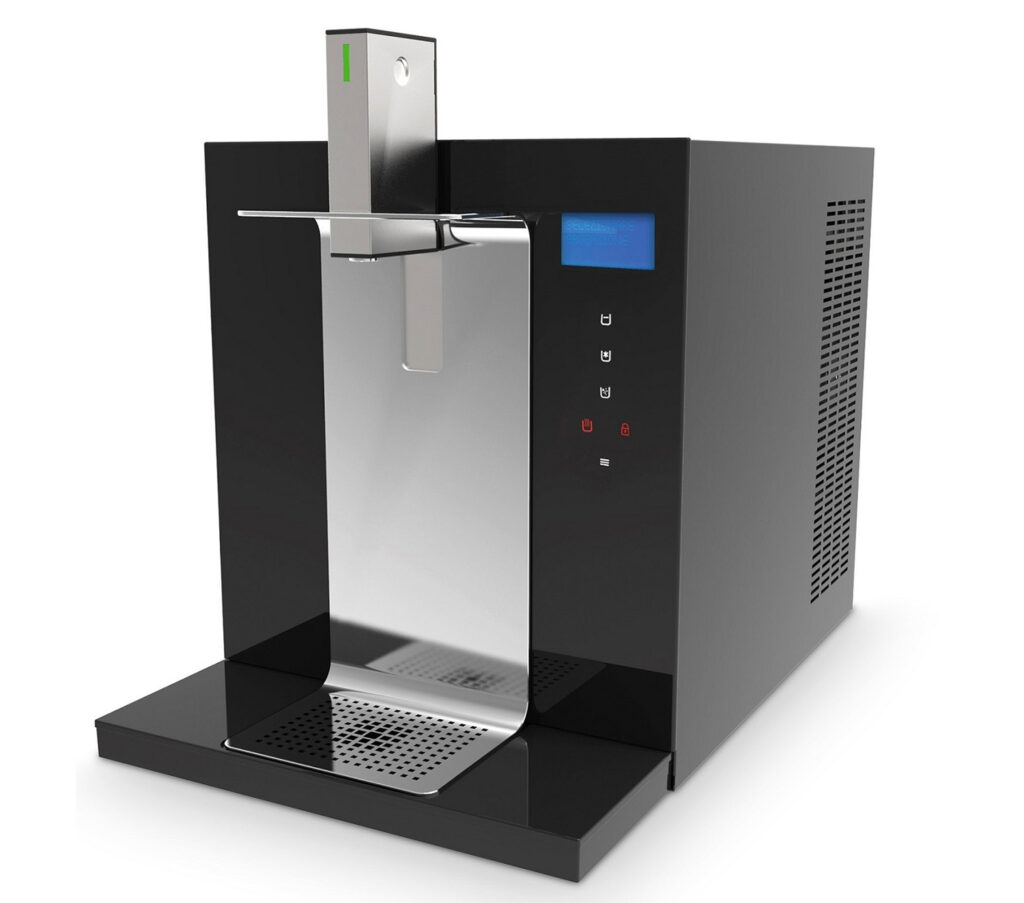 On the other hand, the demand of infants and young children for water is even greater. Children should drink pure, low-mineralized water without sugar, flavorings and dyes.
These are the reasons why you should consider purchasing a drinking water dispenser for your home or apartment, as it guarantees constant access to such clean and healthy water. It will be an extremely practical element of kitchen equipment.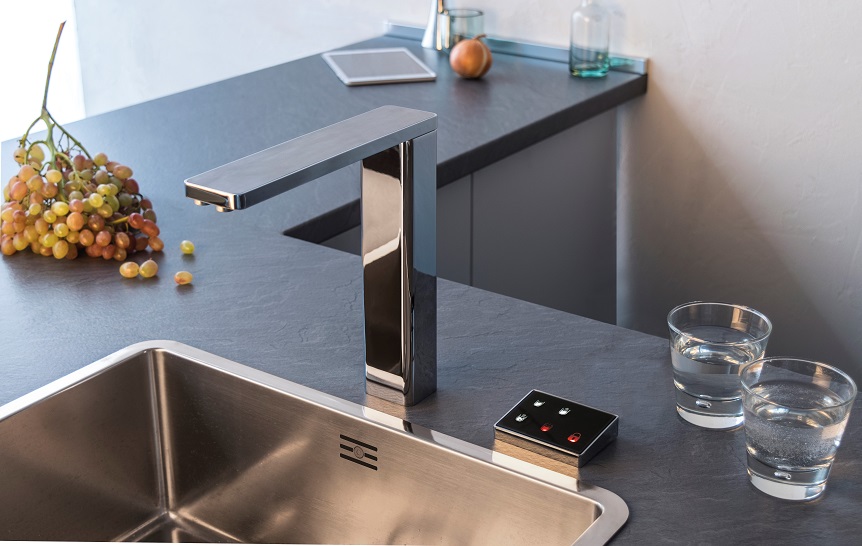 Drinking water dispensers allow for the healthy preparation of meals and drinks for the whole family. These devices can be easily and pleasantly used by everyone, even the youngest family member, because they are characterized by functionality and solidity.